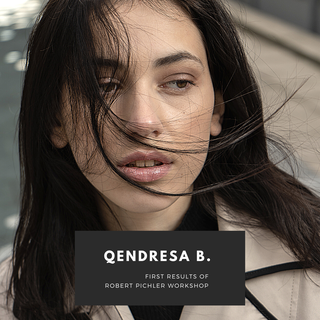 Our amazing Qendresa B. was booked for the workshop of the Lightbox Academy in Vienna. Here you can see the first results of this workshop by photographer Annalena Meisslitzer.
The topic of the workshop was outdoor/winter style. 
photo (c): Annalena Meisslitzer / Lightbox Academy
Here you can see the model profile of Qendresa B.