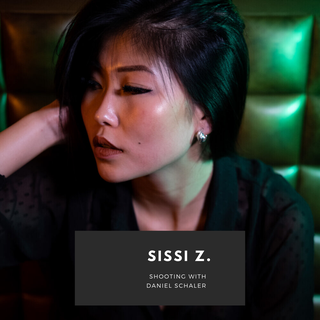 Sissi Z., who won the biggest austrian modelcompetition "Österreichs Nächstes Topmodel 2015" had an amazing shoot in Vienna with the talented austrian photographer Daniel Schaler.
The shoot was organized in the "Heaven Pub" in Vienna (Heaven Pub on Facebook). With the help of LED lights and his assitent Nebojsa Vasic was creating a cinematic style on the pictures.
If you want to see more of the work of Daniel Schaler, have a look on his website.
photos by Daniel Schaler