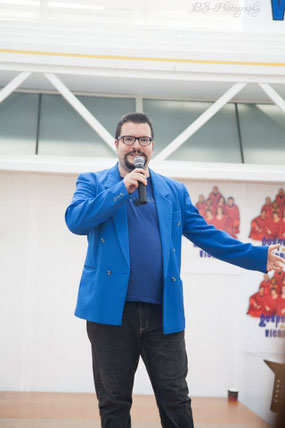 The 4 th of november is the in-official start of our new agency: 1 st Place Models & Events. The new agency is specialized for international modelmovements and fashion events all around the world. 
Dominik Wachta (to see on the picture), who was 13 years the owner of a well known agency in London, Palma de Mallorca and Vienna, is the director of the new agency. The official register is: 1st Place Models and Events LLC, Company no: 7686161, Formed: 4 th November 2019, Registered office: 8 The Green, Suite A, USA-19901 Dover.
In the end of november 2019 we will open the office in Miami (Florida), which will be our international head-office. In the beginning of 2020 we will also open the european head-office in Madrid (Spain). 
All informations You can find under IMPRINT.
photo by BS-Photography